The World of the Horse Productions:
One Woman's Vision of Love & Inspiration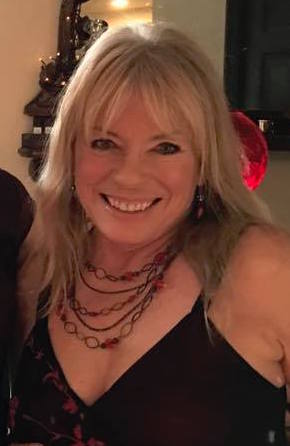 AN EQUESTRIAN, A VIOLIN TEACHER, AND A MUSICIAN
KRISTY FOOTE "DARES TO DREAM AND DO "
Kristy Foote loves horses. She understands why some equestrians works so hard and care so deeply about their horses. There's a spiritual connection, a deep emotional love many people enjoy with their horse. Kristy wants to share the magnificence and the power of the horse with those who are ready to expand their personal and business experience.
Kristy is building her vision of a center where people gather to learn about the horse and in doing so, learn about themselves.
Take a look at the beautiful video below and then check out Kristy's website.
Kristy Foote represents Bamboo Women in her daring and triumphs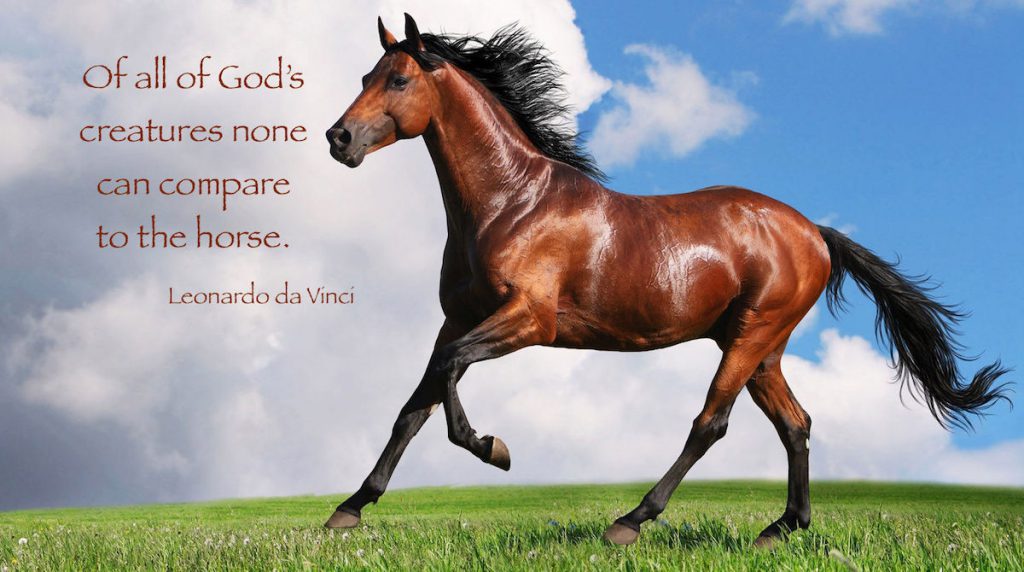 Take a look at Kristy Foote 's  World of the Horse Productions website and you will fall in love with the horse.
Go now. I dare you.
The World of the Horse Productions
Be sure to watch the videos. Kristy is changing lives.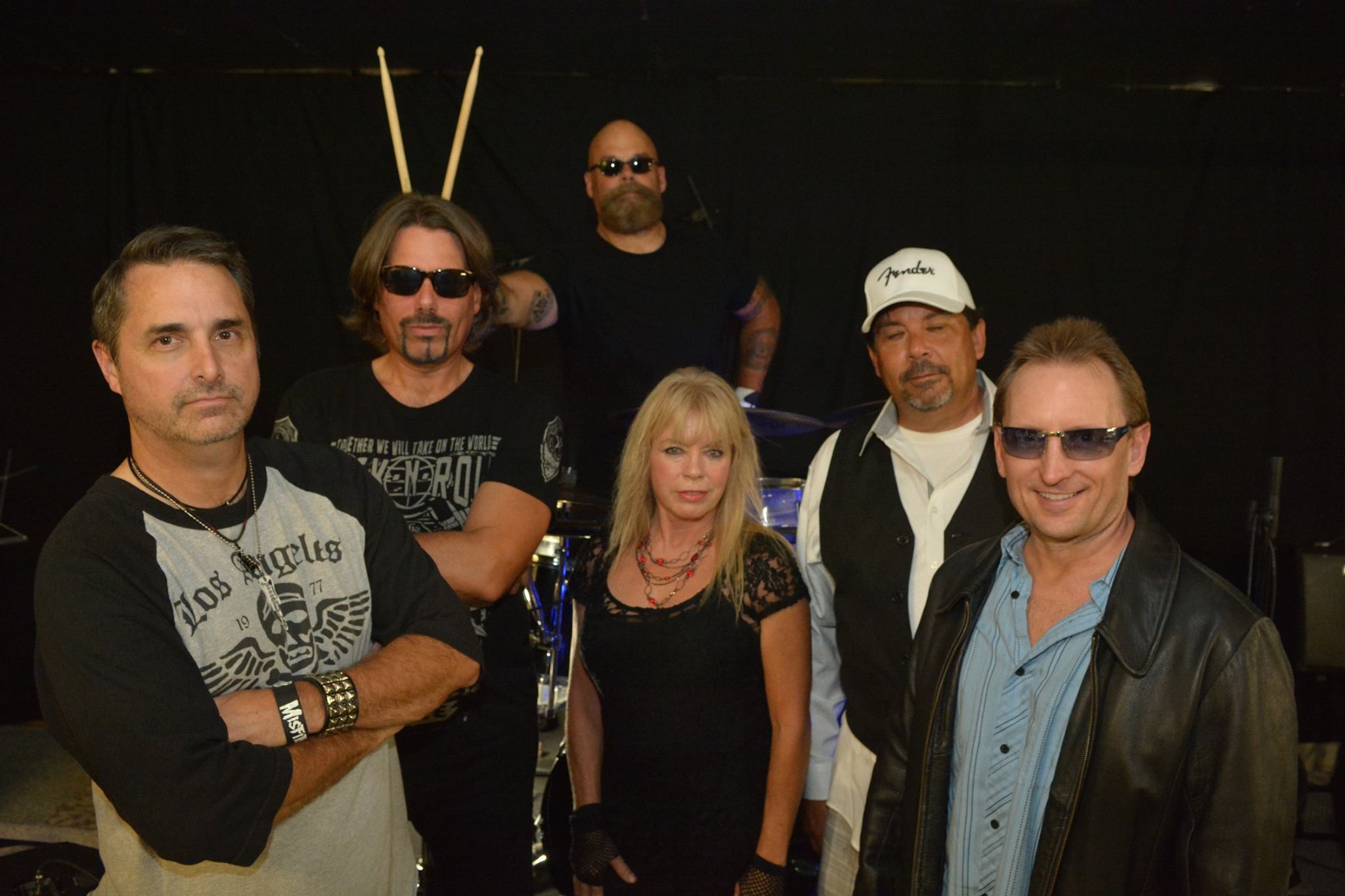 Kristy Foote Rock n Roll Band